Avéne Cicalfate Restorative Skin Cream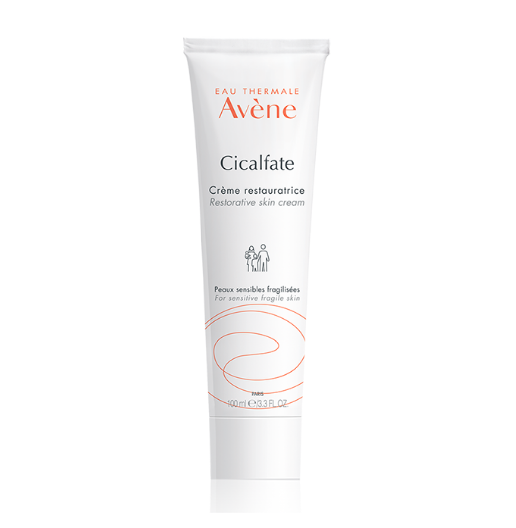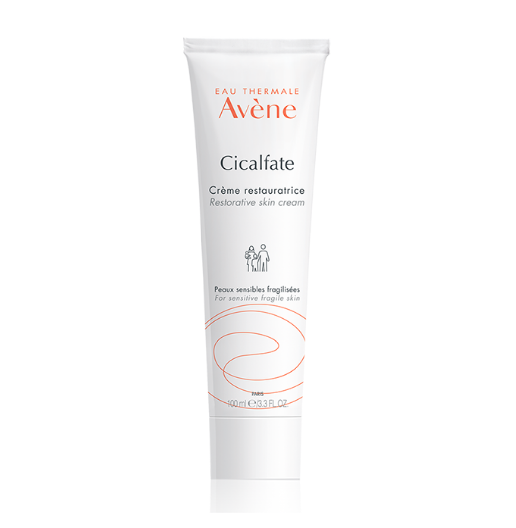 Avéne Cicalfate Restorative Skin Cream
For All skin types, especially post treatment
A technologically advanced restorative skin cream clinically proven to accelerate the recovery process by 2X and maintain an optimal healing environment.
How it works: A rich, occlusive, protective complex that helps restore and promote optimal skin recovery and reduce the appearance of scarring.
How to use: Apply twice daily, AM & PM, to the affected area after cleansing and drying the skin. Do not freeze or expose to temperatures below 32* F
Key Ingredients:
Sucralfate - helps restore and protect damaged skin. Isolates the lesion from external environmental aggressors.
Copper-Zinc Sulfate Complex – Promotes healthy skin environment for optimal recovery
Avene Thermal Spring Water – Soothes, softens, and calms the skin