Avéne Thermal Spring Water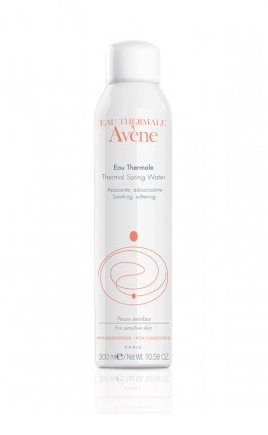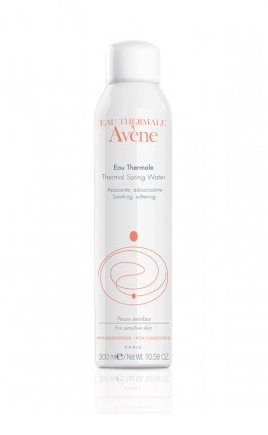 Avéne Thermal Spring Water
For All skin types, especially red, sensitive or irritated skin
A refreshing thermal spring water mist that soothes, hydrates and refreshes.
How it works: A naturally soothing source for sensitive skin since 1743, Avène Thermal Spring Water's unique composition is clinically shown by over 150 studies to calm, soothe and soften the skin. Perfect for post-workout, travel, outdoor activities or to freshen up makeup
How to use: Hold upright. Do not shake. Spray onto the skin in a fine mist. Use AM & PM, or as often as necessary.
Key Ingredients:
Avene Thermal Spring Water – Ideal calcium/magnesium ration, which helps to improve skin texture. Rich in trace elements, which restore the epidermal barrier. Neutral pH: 7.5 Soothes, softens, and calms skin.