KH Advanced Brightening Scrub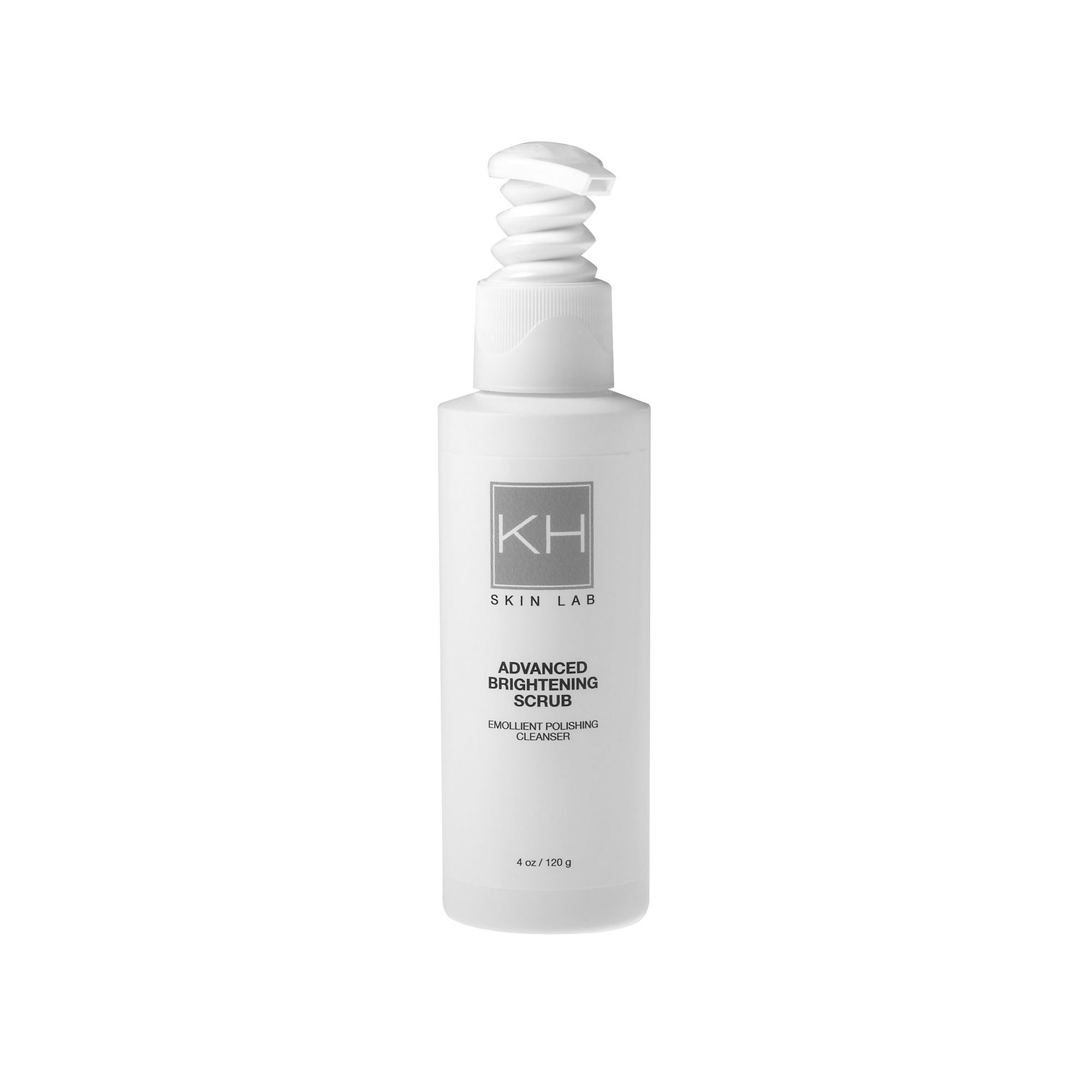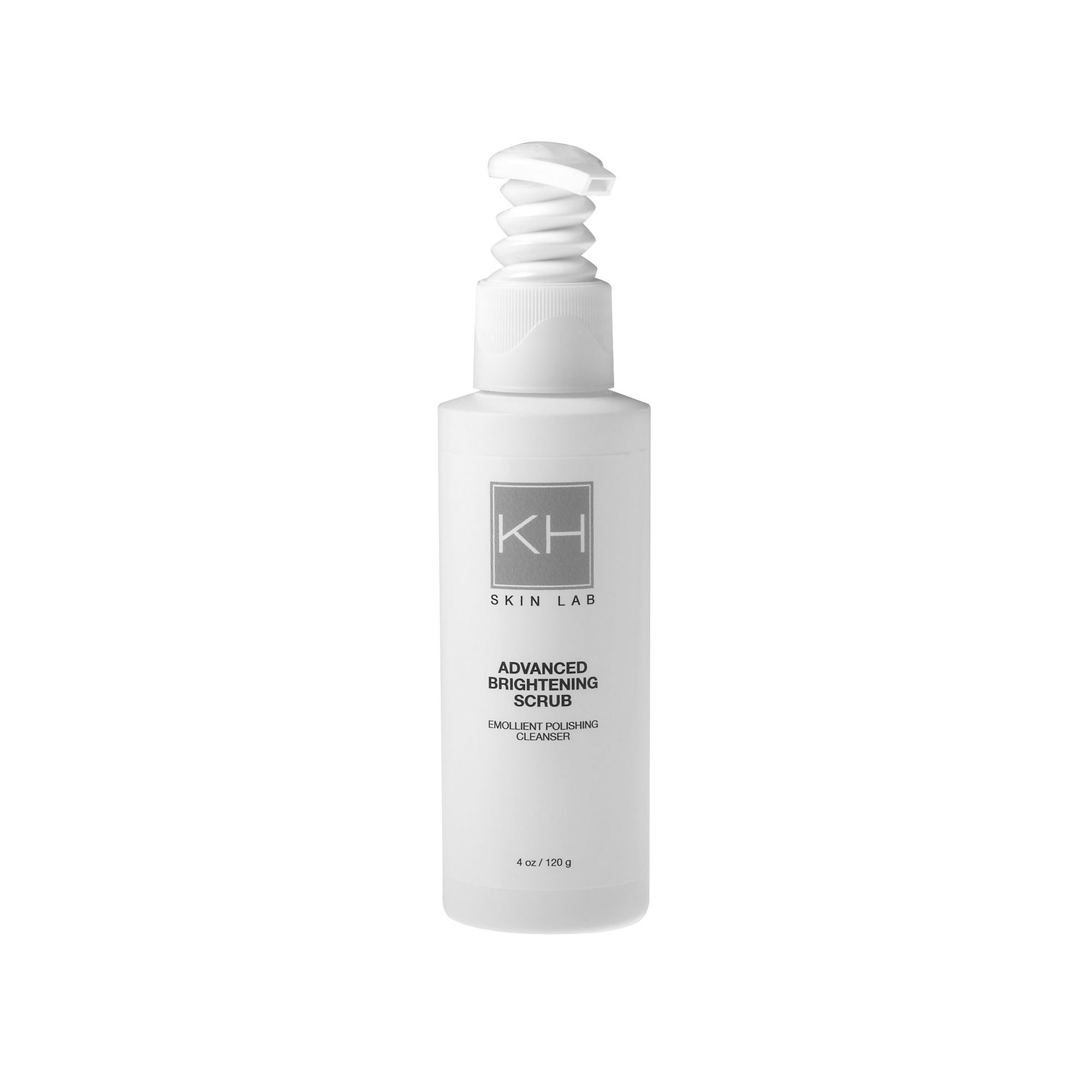 KH Advanced Brightening Scrub
4 oz/120g
For all skin types.
An emollient, skin-brightening, polishing cleanser.
How it works: Promotes gentle chemical and physical exfoliation, which allows for better penetration of active ingredients. Free from paraben and prophalyne glycol. Can also serve as a fragrance-free hydrating masque.
How to use: Use 1-2 times weekly. Apply to damp skin and massage in a circular motion. Rinse thoroughly. To use as a mask, leave on for 3-5 minutes then rinse.
Key Ingredients:
Sodium lactate - exfoliant, gentle skin conditioning agent
Green tea - antioxidant, free radical scavenger
Petrolatum - emollient moisturizer
Sodium PCA - humectant skin conditioning agent