KH Renew Eye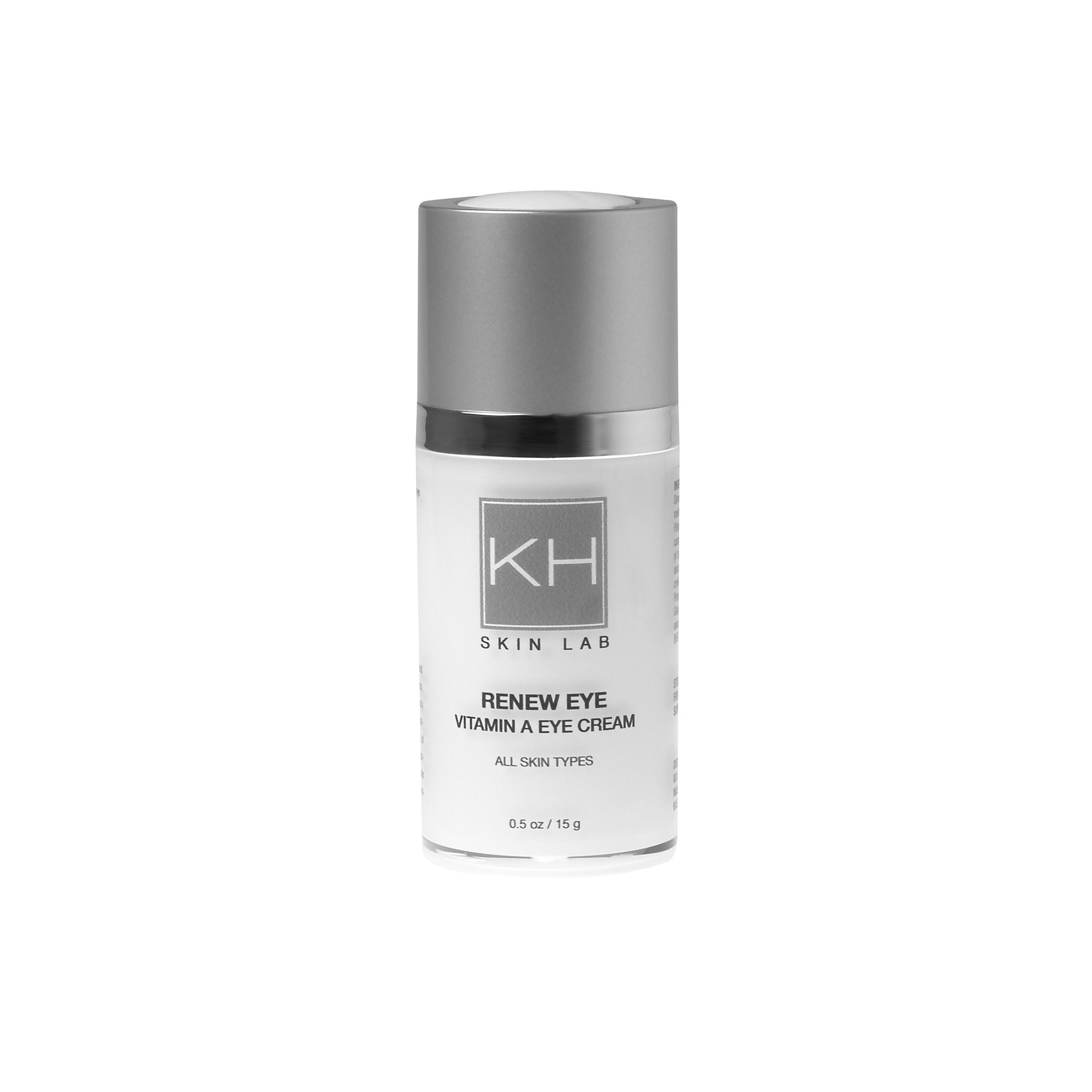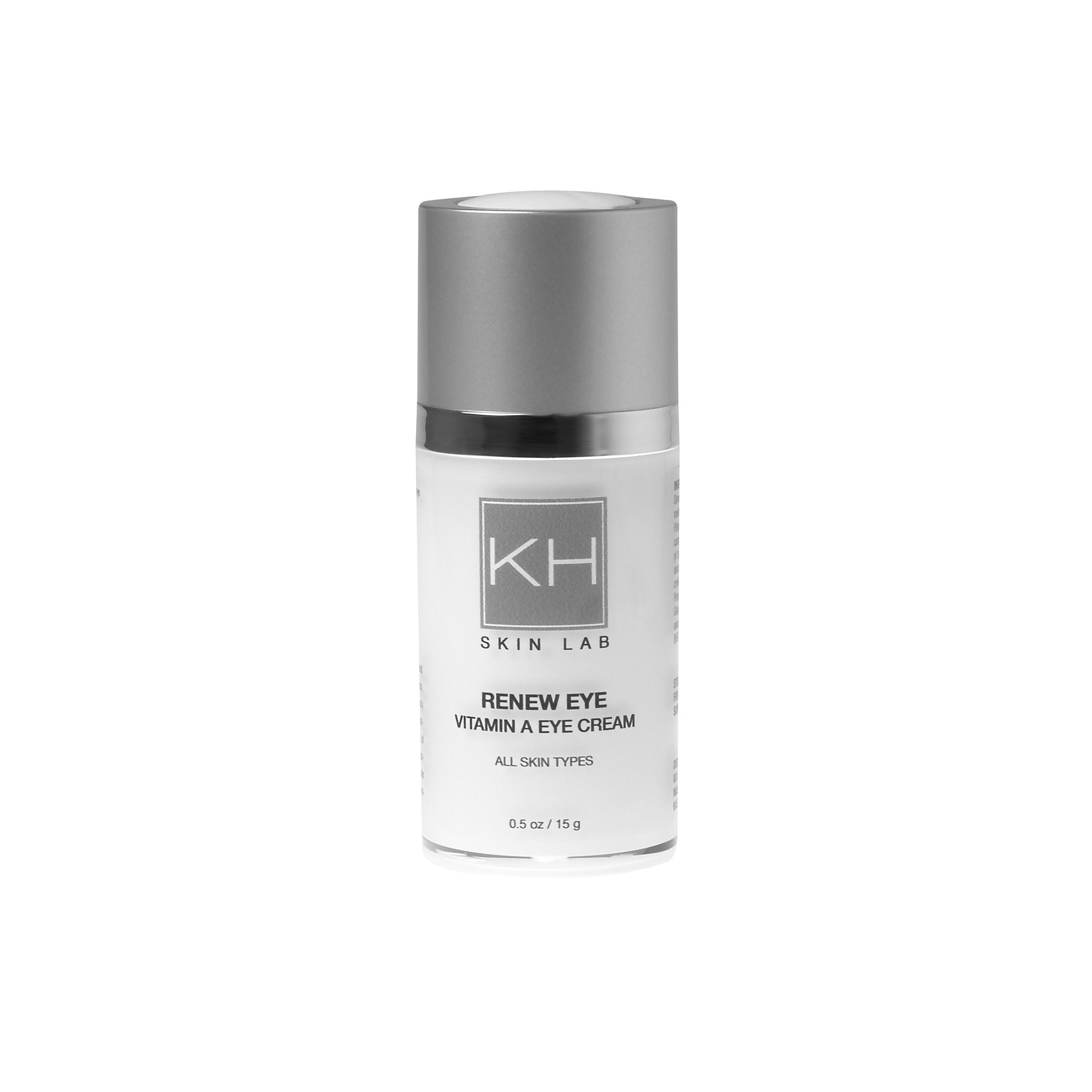 sold out
KH Renew Eye
0.5 oz/15 g
For all skin types, except sensitive
A dynamic emollient Vitamin A retinol-strength cream for the eye area.
How it works: The gold standard in anti-aging, our micro-encapsulated formulation enhances the stability of retinoids to promote an even skin tone and reduction of fine lines and wrinkles, while stimulating collagen growth. Free of fragrance, preservatives and surfactants.
How to use: Apply a small amount to eye area every other night or as directed.
Key ingredients
Retinol - stimulates cellular turnover, skin-restoring, wrinkle-smoothing and firming
Alkyl benzoate - antimicrobial emollient, skin-conditioning
Petrolatum and glycerin- enhances hydration
Camellia oleifera extract - gentle antioxidant