KH Reti-Sal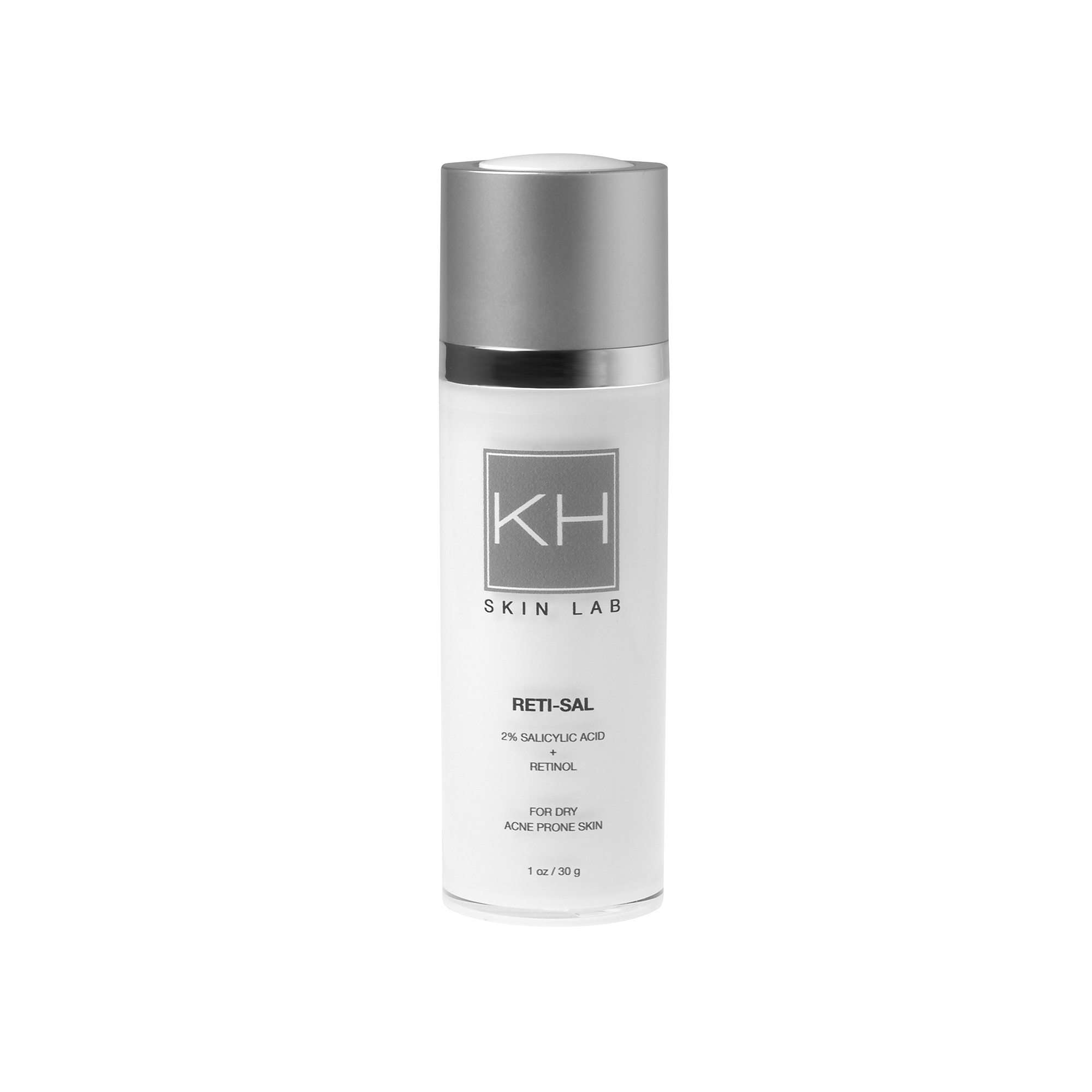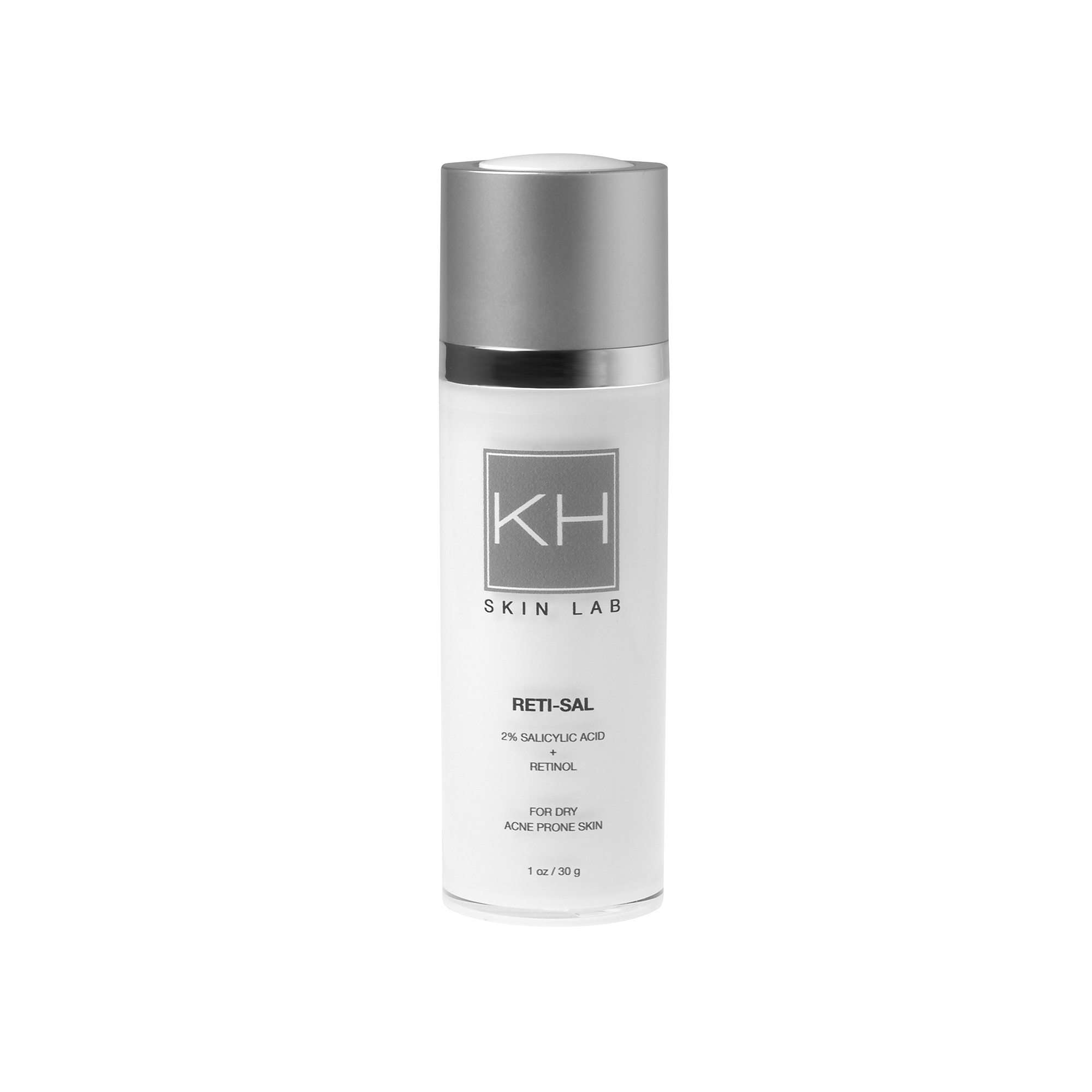 KH Reti-Sal
1 oz/30 g
For acne prone and sensitive acneic skin
A gentle but potent salicylic acid and microencapsulated retinol moisturizing cream designed to treat acne-prone skin.
How it works: A powerful combination of 2% salicylic acid microencapsulated for controlled release and reduced irritancy and 0.2% microencapsulated retinol provides a less drying alternative to benzoyl peroxide for patients with more sensitive or mature skin.
How to use: Use daily in the evening.
Key ingredients:
Salicylic acid – gentle exfoliant
Retinol – gentle retinoid, enhances collagen production, stimulates cell turnover, strengthens dermis